Posted by Watchgirl on 6th May 2020
5 Reasons to buy vintage watch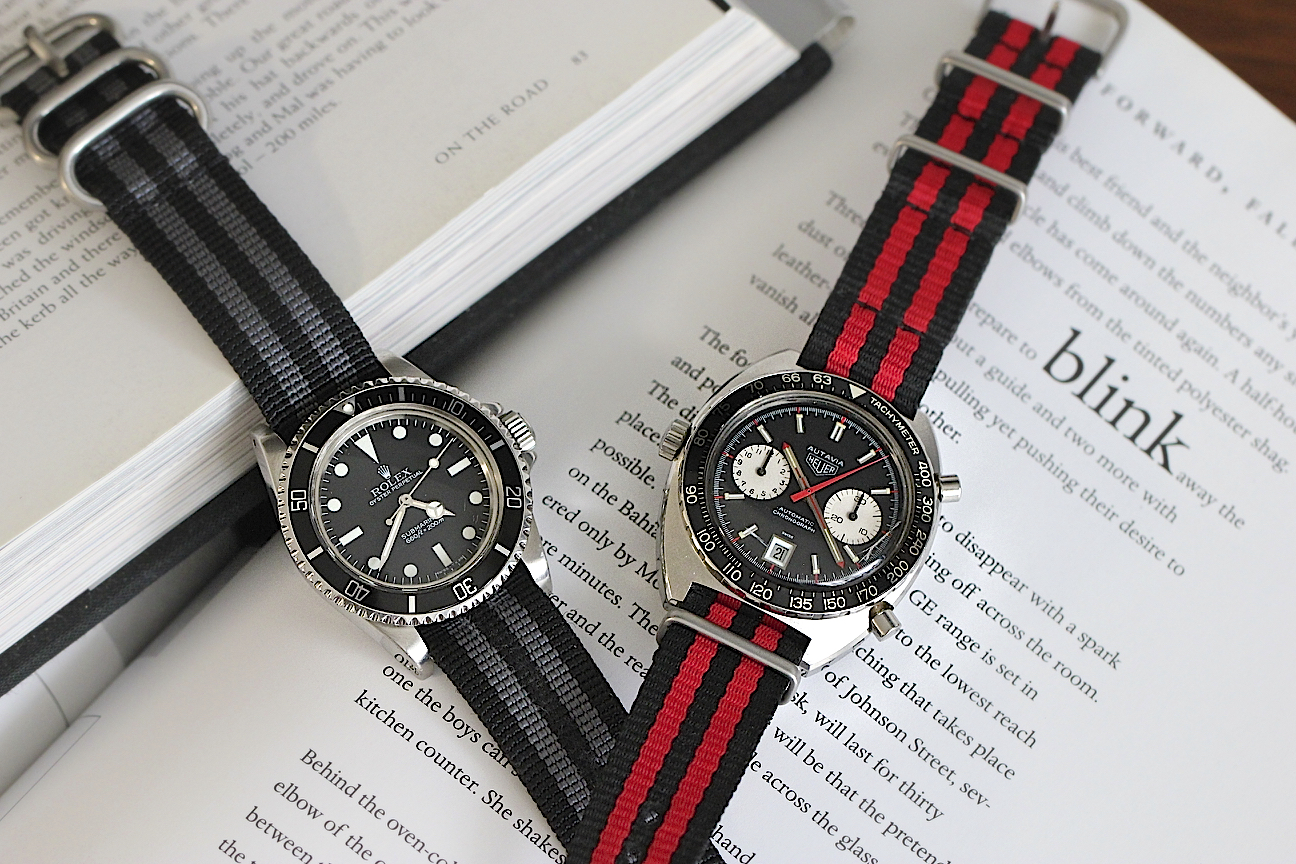 Click Here to SHOP Vintage Watches
1.

Story

- Many vintage watches have interesting stories based on the purpose it was originally made for. Many watches were made for military, divers, doctors, pilots and car racers, celebrities and marking historical events.
2.

Aesthetics

- Everything new is based on something that has been imagined many years ago. That original simple elegance and classic design can never go out of style and a lot of times looks very modern now. There is also an allure of owning something that has absorbed time and energy of many years of service, special kind of energy.
3. Rare -

Vintage watch in good condition is a rarity, and exclusivity of finding a timepiece that can be worn and used is very impressive to many others who know and understand value of fine timepieces.
4.

Investment

- Many vintage watches increase in value. The demand is very high right now and the supply of high quality vintage watches is very limited. Mostly all vintage watches can be considered as very good investing instrument that you can wear on you wrist. Don't underestimate it! Prices of vintage watches grow more consistently than gold

5. Collection -

Creating a watch collection can be very interesting and an exciting hobby. Collecting gives you a chance to meet interesting people who share your passion.