Posted by Laco Watches on 20th May 2020
Authentic, passionate, precise - Laco stands for watches of the highest quality.
" We stick to our traditions. At the same time we look ahead and create innovations that meet the current spirit of the age. With us there is no standstill, we stand for continuous development." From laco-watches.com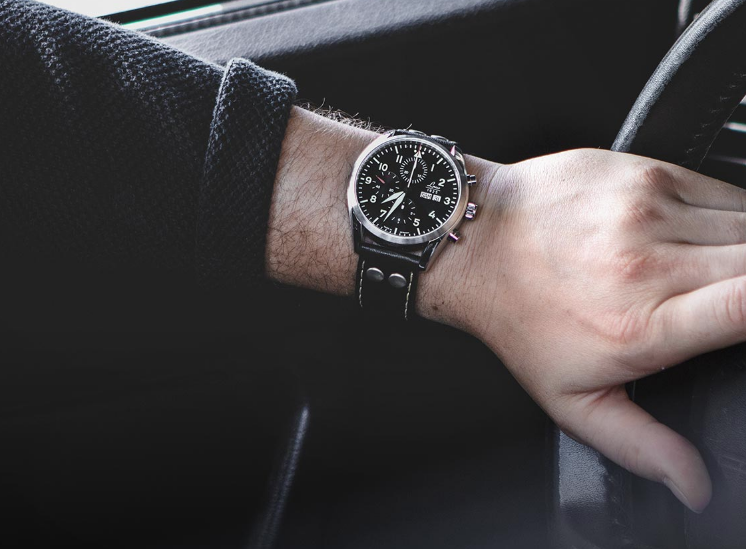 MODELS THAT STILL TESTIFY TO CHARACTER TODAY.
"Our pilot watches are an expression of our success story. At the start of the new millennium, they were re-launched onto the market and developed a unique character through artistic, mechanical watch mechanisms with Geneves stripes and blue screws, for example. Numerous models followed, which adopted the look of times gone by but still satisfied modern demands. "